Every great image has a story to tell.
These stories make us real… flawed and all. These stories give us memories to cherish for a lifetime.
Who doesn't like a good laugh. One of my favorite emotions to capture!
When the focus turns to each other.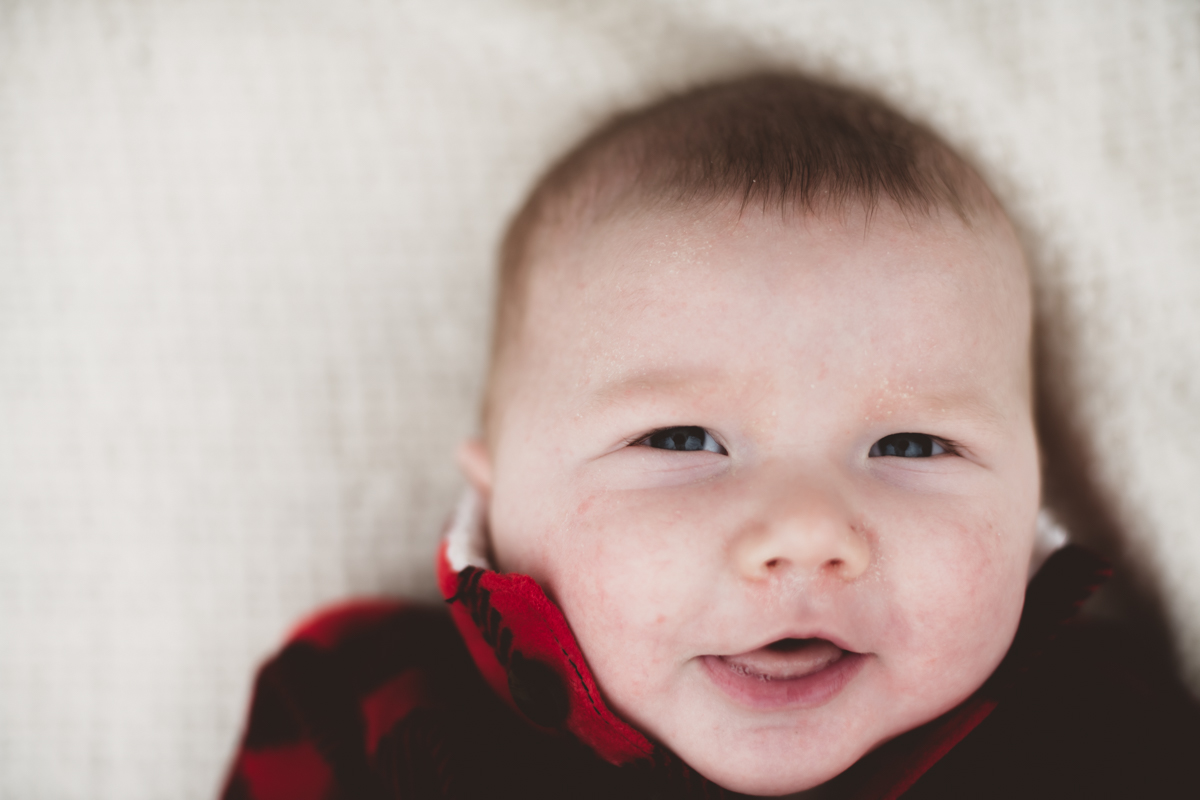 Our little bundles don't stay little this long.